We tell stories by creating lively, vibrant videos from tourism and live events to scripted promotional content.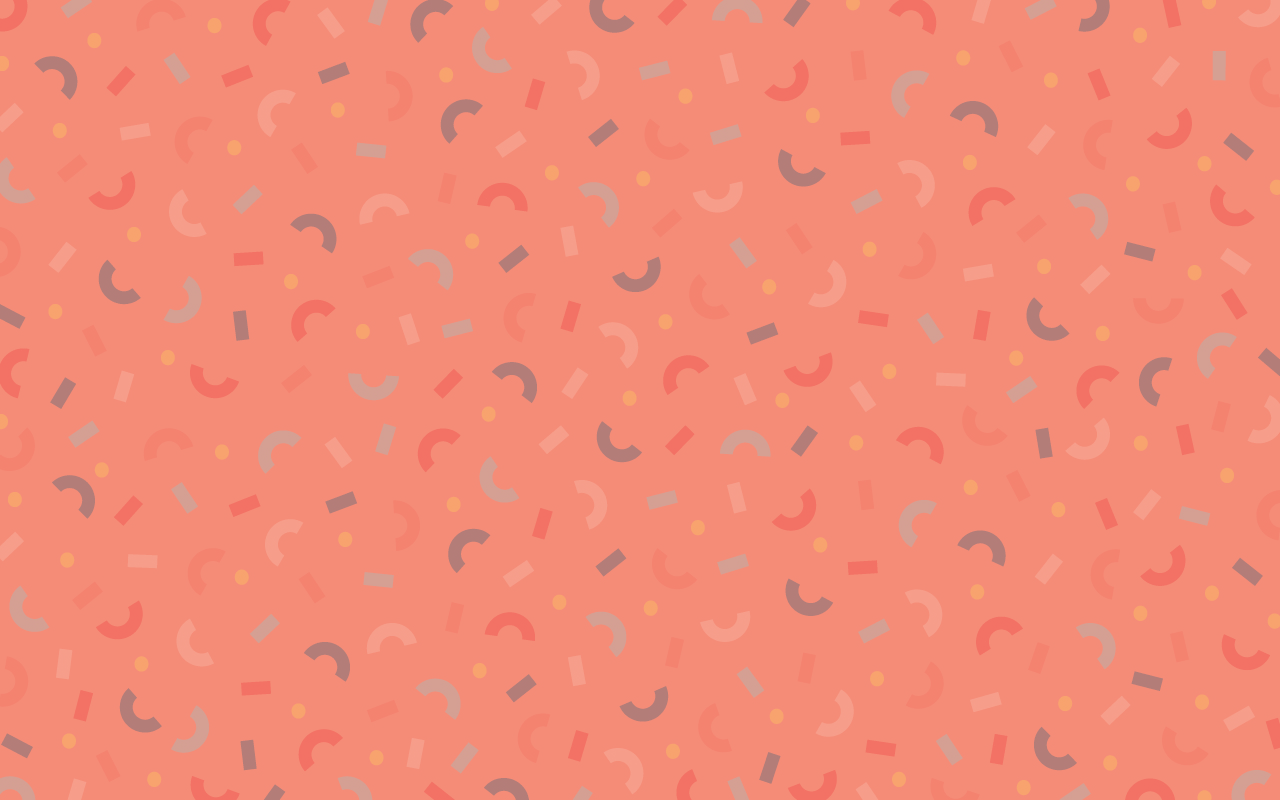 We've got you covered.
As writers and comedians, we can offer you more than just technical skills. On top of shooting and editing, we love working creatively with our clients to come up with new, engaging ways to communicate each company's individual message through video.
We'd love to meet with you to learn more about your upcoming project! Get in touch today so that we can assess your unique needs and provide a quote.
Nice Things People Have Said
Double Take has been instrumental in creating the visual look and feel we use to promote the Richmond Region. Their creativity and talent help us stand out from the crowd.
/ Mike Ritchie, Richmond Region Tourism /
When asked to create a video for our organization, the team at Double Take exceeded our expectations. They were friendly, organized, and easy to work with on a project with which they previously knew nothing about the subject. The final product turned out great and we look forward to working with Double Take again.
/ Courtney Jones, VSGA /
Double Take has done a fabulous job capturing the feel of our events on video by telling a story capturing the most important facets of what we have to offer. We have used their content on all of our social media channels, and their work is highly polished and professional without feeling staged. They are a delight to work with!
/ Jonah Holland, Lewis Ginter Botanical Garden /