Quality, creative video.
We aim to capture events beautifully and authentically, never sacrificing personality.
Custom content, just for you.
We tell stories by creating lively, vibrant videos from food and tourism video to scripted promotional content.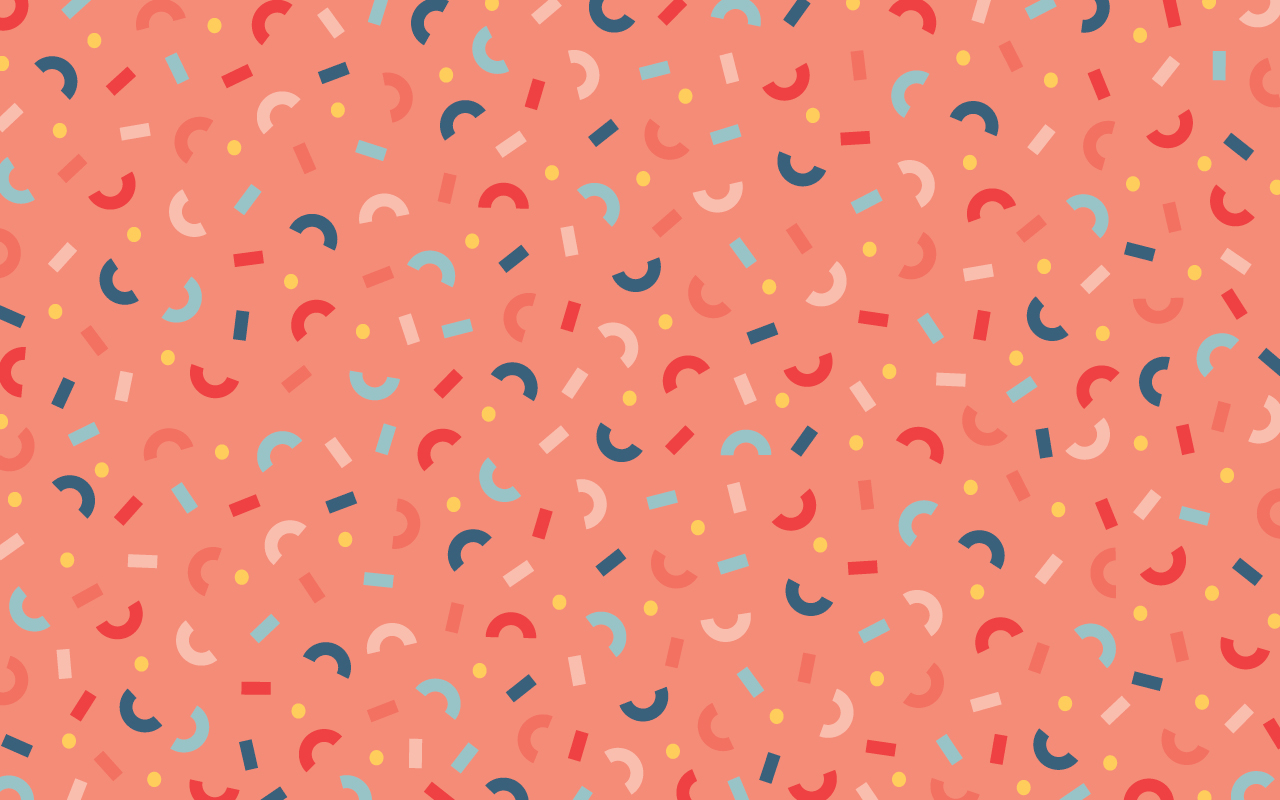 We love love!
We recognize that no two couples are the same, so we believe that no two wedding videos should be either.